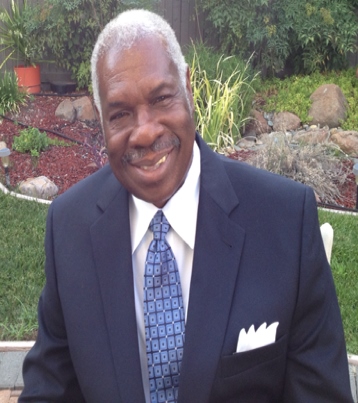 Compass Benefits & Insurance Services led by President Mardeio Cannon who has over 40+ years of service in the Insurance Industry. We design plans with a focus on risk management, low costs, and tax-efficiency, which we combine with personalized financial advice aimed at helping clients make better informed decisions.
Our Commitment
The Vision of Compass Benefits & Insurance Services is to become a top notch agency in the core areas of Benefits-Retirement Planning and Final Expense by offering Superior Products that meets the needs of our Clients with Superior Service that exceeds the ordinary.
Promptly responding
Listening to their specific needs
Focusing on personalization
Having the best Customer Service
Our Mission
The Mission of Compass Benefits & Insurance Services will be achieved through meeting the needs of our Customers by Diligently researching the industry to stay abreast of the Best Products and Programs that help to ensure our Clients reach their Goals.